EZthumb uses ffmpeg to scan a video file, take a bunch of screenshot-like samples, resize them to thumbnail-size, then makes a contact sheet/montage image from them, along with some technical info about the video (size, length, resolution, codecs) in text in the upper-left corner. It's handy for people who share videos online, so others can preview the video's content and quality prior to downloading it, as well as for those with a large video collection as it helps them to keep track of which video is which, in case they forget, without having to open them in a media player. EZthumb comes with a GUI and can also be run as a command-line utility. Here's an example from its SourceForge web page: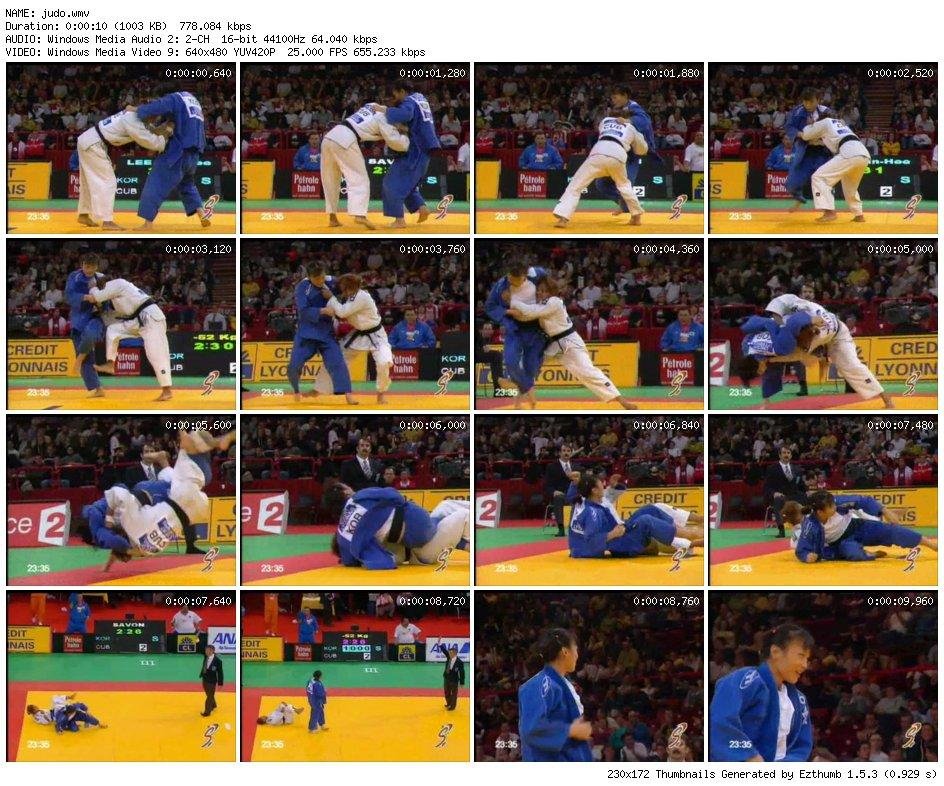 https://sourceforge.net/projects/ezthumb/
Installation/compiling instructions are found near the bottom of the Readme.txt file. All of its dependencies are already in the repository. Its icons, for the MX start menu, are in its external/icons directory.
There are some video thumbnail apps in the repository but what those do is create a single small thumbnail for use by file managers to show a preview icon. They don't create a contact sheet of screen caps like EZthumb does.