We now have the latest 0.0.23 "Ken Wood" alpha release of this early civilization simulation game in the test repository.
0 A.D. is a free and open-source, real-time strategy game under development by Wildfire Games. It is a historical war and economy game focusing on the years between 500 B.C. and 1 B.C. for the first part, and a planned second part for the years A.D. 1 to A.D. 500.[1][2] The game is cross-platform, playable on Windows, OS X, Linux, and OpenBSD.[3] It aims to be entirely free and open-source, using the GPLv2+ license for the game engine and CC BY-SA for the game art.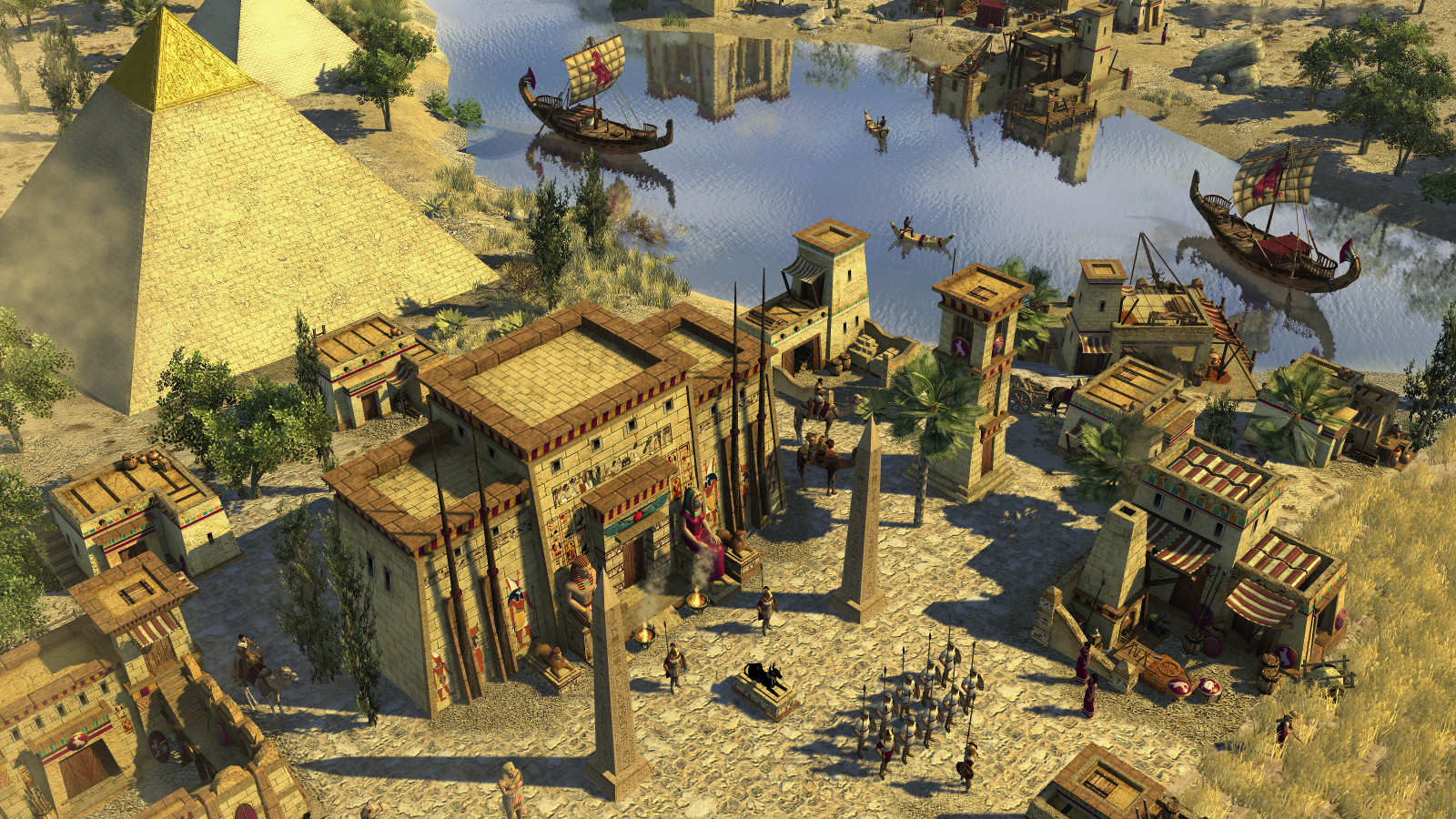 What's new in this release:
https://www.youtube.com/watch?v=SjDNRgVAdkc
Let us know how it installs and plays if you decide to give it a try. Thanks!
P.S. Am trying to get MX 15/16 packages out. That needed a backport of Boost1.57 first.