I'm trying to dual boot MX Linux with an already installed Linux Mint 19.1 Mate. MX 18.2 64Bit boots and runs fine. I don't completely 'get' the installer, as it is different from Mint, which gives me the option to install on the entire HDD or alongside another OS. Searching the forums and YouTube, there are many 'Dual Boot MX LInux with Windows 10' dealing with EUFI, which does not really head me in the right direction. Am I missing some phrasing that would allow me to install 'alongside' or is that getting into partitioning and some extra steps I have to take there?
Dell Optiplex 780
Intel Core Duo CPU 3.00 GHz
6 GB RAM
Mesa DRI Intel Q45/Q43 Graphics
500GB HDD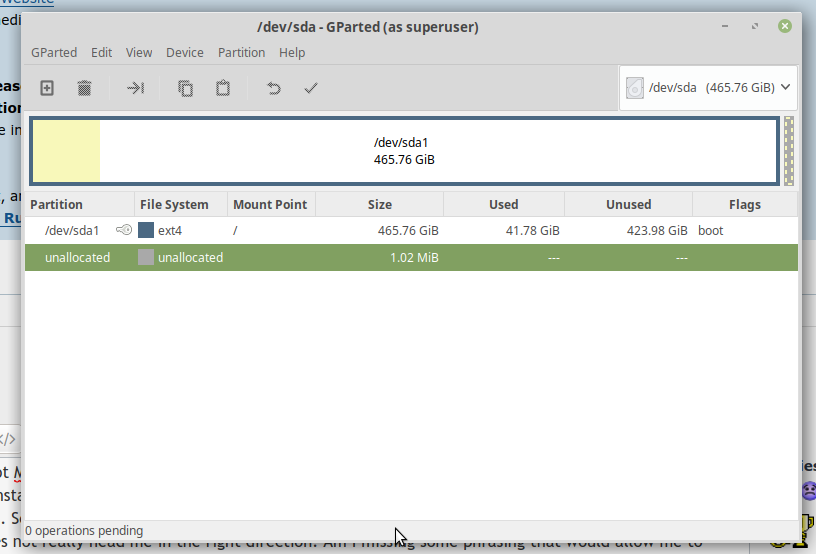 If it's partitioning that is required I might need a little 'handholding' to step through that.
Thanks!
John