We now have the current 0.5.2 release of this fork of Clementine in our test repository; the first Debian-based distro to have it,
according to repology
. It was built using a debian folder included in the source, though that did need some changes.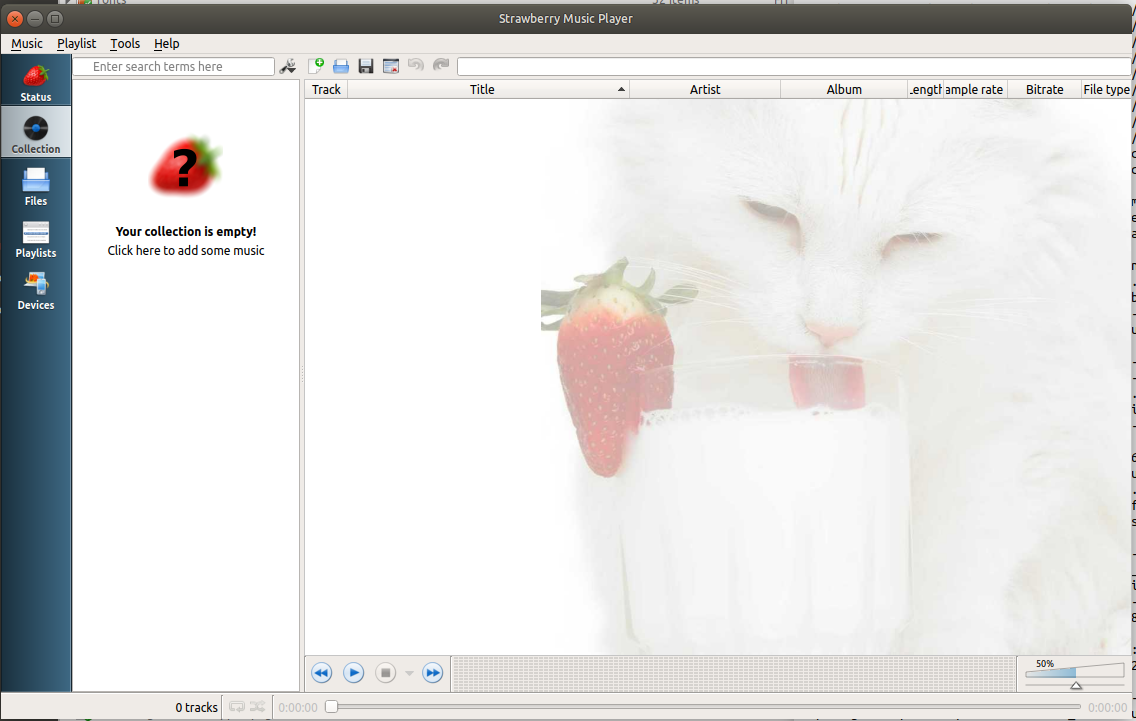 The main reason for the fork is to maintain support for high-resolution audio playback, with less interest in the "cloud" than Clementine. Here's a review of a slightly older release:
https://opensource.com/article/18/8/str ... sic-player
and a Ghost67 video of an older deb directly from the developer installed on MX 17:
https://www.youtube.com/watch?v=rj4UNF-pf58
Please let us know how it installs and performs if you give it a try. Thanks!