MX 15/16 Repository: The Handbrake Thread.
Posted: Sat Feb 06, 2016 2:23 pm
Handbrake
is a video file converter. We now have version 0.10.3 in the test repository.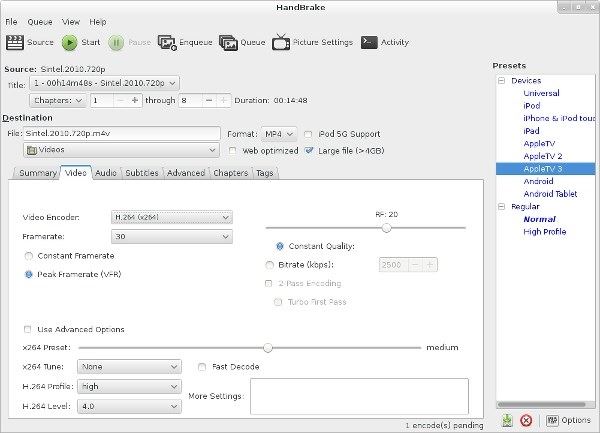 Got tired of waiting for the new 10.3 release to show up in upstream Debian, so managed to build it myself. (someone on the Debian forums was having trouble compiling it from raw source, so it was a challenge) It required reworking most of the patches and adding a new one from the deb-multimedia version to prevent a build failure, but it seems to be working. This is basically a bugfix release, so should be missing or adding any features.