When I upgraded MX to 18.3 I chose to encrypt drive. At boot I enter pass phrase to unlock the drive, and it works fine. Once in a while while in Thunar I accidently click the encrypted drive icon in the side pane. It asks me for pass phrase,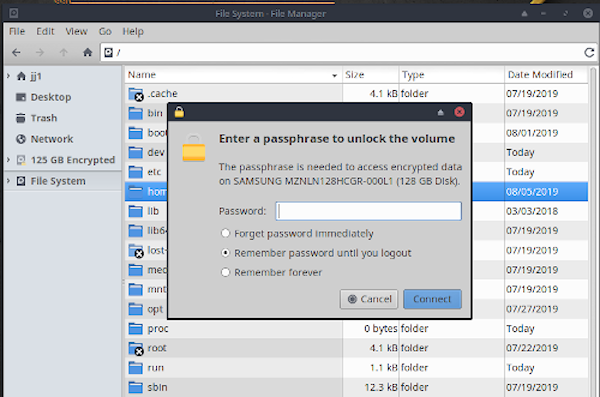 It then asks for root password, and when I enter it, it throws an error. (because the drive is already unlocked).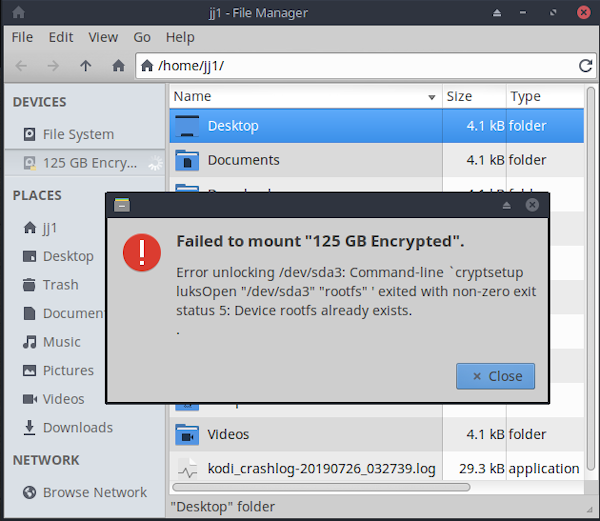 Is there a way to remove this icon? As an extra added bit of fun, once in a while, I cant cancel the enter pass phrase dialog box. When I try it just re appears. I have to kill thunar in order to remove it.