I'm not sure this is the right forum or if it's directly related to MX, but this is a bit of a problem for me, and I am having difficulties finding a solution.
Whenever I'm in the Thunar File Browser, it displays thumbnails just fine. But when I'm in Firefox and go to a site like imgur, click to upload an image, it seems to be locked in list view like this:
But I want it to look like this (and this is Windows 10):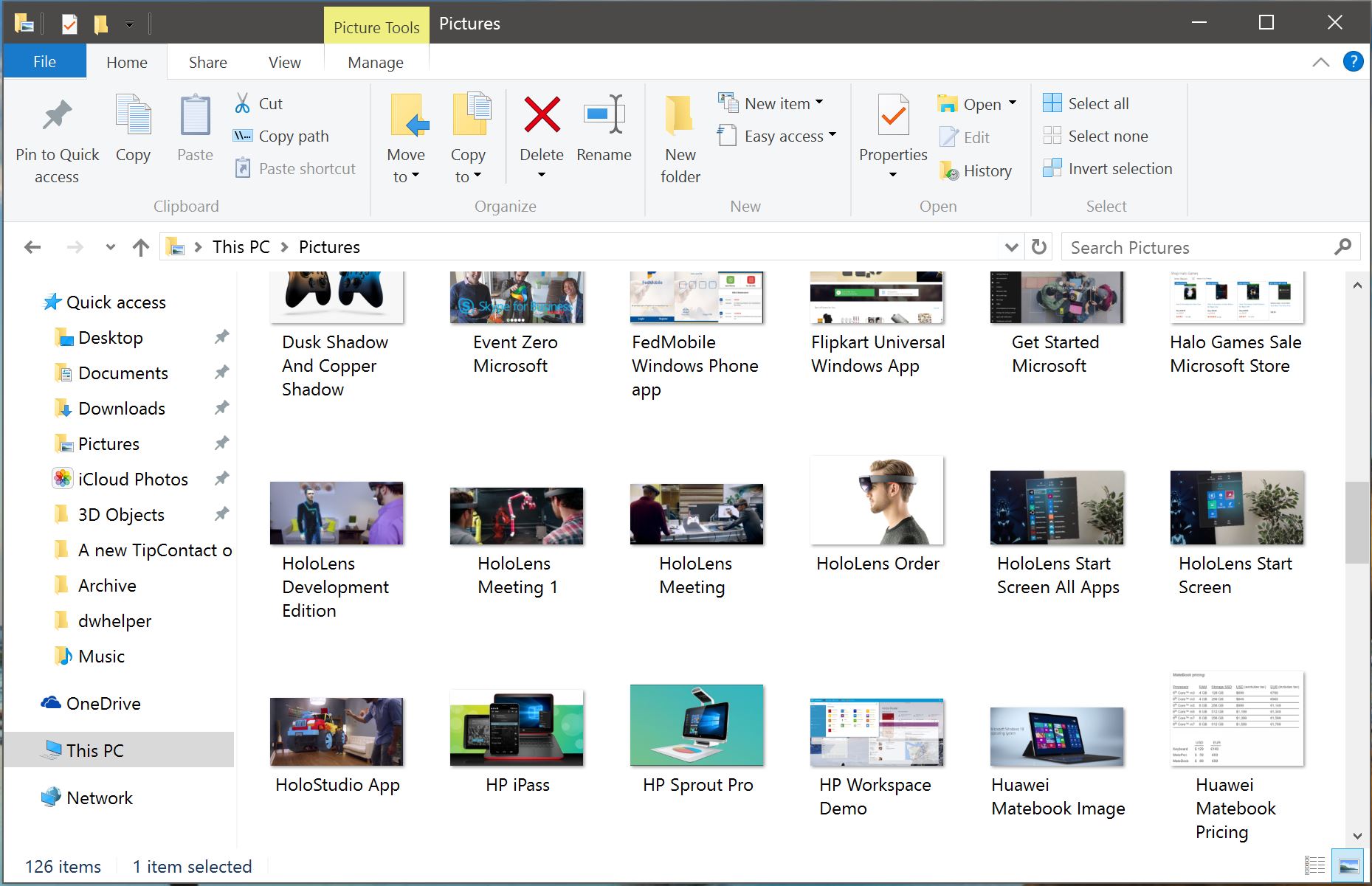 Is there a way to rectify this? And if so, can it be explained in a way that a dumb beginner like me can understand? I already tried the about:confit method, but couldn't find any "ui-allow" line people specify.
I keep getting directed to gtk3-filechooser patches, but have no idea what to do with them, or even if I'm downloading the right thing.